Our Law Firm in Marbella offers a tax and accounting advisory service to companies and individuals in Spain. We are a team of Tax Lawyers in Marbella who manage and submit all types of tax returns: Central government taxes, Central government taxes that are managed by regions and local government taxes
Whether you are an individual, a director or a partner of a company, do not hesitate to contact Mercury Lawyers in Marbella. We can assist you in Spanish, English, German, French, Italian, Russian and Arabic.
OUR TAX SERVICES INCLUDE ASSISTANCE IN THE FOLLOWING MATTERS:
Tax and accounting advice for individuals not resident in Spain
If you have just bought a property in Spain, our expert Tax Lawyers in Marbella will inform you about the tax obligations that come with being an owner, calculate the applicable taxes and carry out the corresponding tax filing.
If you are interested in selling your property, our team of specialist Tax Lawyers in Marbella will calculate all the expenses and taxes involved in the sale, such as the capital gains tax, calculation of the local government tax "Plusvalia", and the non-resident income tax. Mercury has the best Conveyancing Lawyers in Marbella.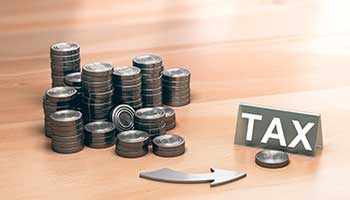 Preparing and filing taxes in Marbella
We specialise in the preparation and filing of taxes. Areas of law on which we offer specialist tax advice include:
Value Added Tax or "IVA" in Spain
Non-Resident Income Tax in Spain
Income Tax in Spain (IRPF)
Wealth Tax in Spain
Stamp Duty Land Tax in Spain
Inheritance and donations tax in Spain and inherit in Andalusia
Tax on the increase in the value of urban Land (IIVTNU), or "plusvalia" tax in Marbella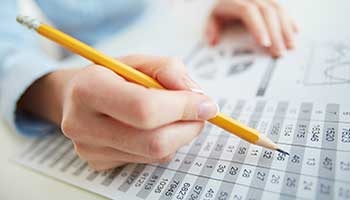 Accounting advice to individuals and companies in Marbella
Our Lawyers and Accountants in Marbella will update your accounting with a thorough Inspection.
Our general accounting service includes:
Annual monitoring and submission of accounts at the end of the tax year
Registration of accounts at Companies House ("Registro Mercantil" in Spanish)
Filing of the annual report at the Companies House
Value Added Tax or "IVA" in Spanish
Corporation Tax
Our team of specialist Tax Lawyers in Marbella provides advice, assistance and representation in all types of activities before the tax authorities. A study of your case and a strategy to protect your interests.
If your company has received a notification that a tax inspection has been initiated, it is essential to have a Lawyer or an expert Economist in Marbella who knows the tax procedures perfectly, and who is able to appealand postpone a decision by the tax authorities. Our Department of Tax experts in Marbella will advise and represent you  in the inspection procedure and will be the link between your company and the tax authorities..
Do you need Tax Lawyers?
We help you in the management of your company