In criminal law, the choice of appropriate Criminal Defence Barristers can have a big impact on your future. This choice can affect your career, your business and also have implications for your family life.
You must have confidence that your Criminal Lawyers will bring you extensive experience and expertise acquired over many years.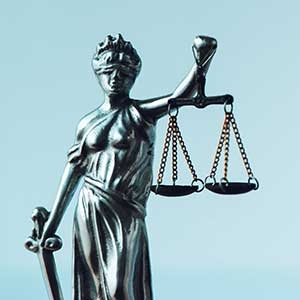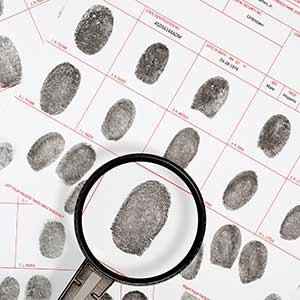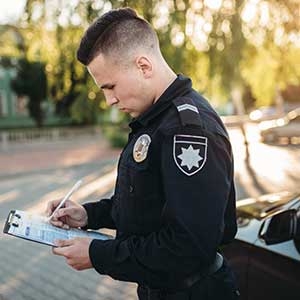 Mercury Lawyers are expert Criminal Barristers in Marbella. Our law firm has successfully guided individuals and businesses in the resolution of criminal cases. You can be sure that our Criminal Lawyers will dedicate the necessary time and resources to provide you with an expert defence.
Our Criminal Law department in Marbella represents clients facing various criminal charges. It does this by filing lawsuits with the courts, and assisting the detainee at the police station and in court.
Our law firm retains specialist Criminal Defence Lawyers at every level, in the defence and in prosecution
They will defend you in all types of criminal proceedings, and especially in:
Drug offences
Motoring offences (e.g. driving under the influence of alcohol or drugs, speeding...)
Injury offences
Criminal damage
Did you know that for certain types of crimes, Spain uses quick trials?
This type of process takes place when the crime is punishable by a sentence not exceeding 5 years prison or any other penalty whose duration does not exceed 10 years.
It should be noted that prosecutors operate at an accelerated pace to try to obtain a conviction quickly, with as many charges as possible. Therefore, it is essential that you retain a lawyer for your defence and act promptly in hiring the services of a criminal lawyer as soon as possible after being arrested.
Our criminal lawyers in Marbella will use their experience and knowledge to defend your interests.
If you or any of your relatives have already been arrested and charged, get in touch with Mercury Lawyers in Marbella as soon as possible and make an appointment with our Criminal Lawyers.
Our expert Criminal Defence Barrister can help you
Request a free first consultation