GETTING A DIVORCE OR LEGAL SEPARATION
Sometimes we need the advice of Expert Lawyers in Family. This is the case, for example, when life as a couple comes to an end.
Unfortunately the union of two people is not always lasting. Sometimes life events lead us down different paths or cause a relationship breakdown. Although we may try to go back and start again, sometimes the only solution we have left is a divorce or legal separation.
At Mercury Lawyers in Marbella we are proud to have lawyers who specialise in family law. They understand their clients' concerns  at these difficult times, and help them with safe and reliable answers.
We not only wish to help our clients better assess their legal situation in these times of crisis, we also wish to defend and protect their rights. Therefore, Mercury Lawyers in Marbella offers the necessary help through its team of expert Barristers in Family Law, in order to ease the most difficult moments of marital crises, since those affected will face great emotional challenges as well as new expenses  at this time.
The biggest disputes which to deal with our expert Lawyers in Family in Marbella deal with are take place in relation to the children
The biggest disputes which our experts in family law in Marbella deal with are in relation to children.
It becomes particularly complicated when the issue crosses national borders. Without a doubt, it is in these cases where an early evaluation of the situation can be crucial to avoid possible erroneous decisions and unnecessary disputes.
At Mercury Lawyers in Marbella our experts barristers have extensive knowledge and practical experience in this area, including:
Domestic violence
Change of matrimonial arrangements
Separation of assets
Divorce or separation by mutual consent
Child custody
Visitation schedule
Alimony payments and maintenance payments
Compensatory pensions
In the same way, our expert Lawyers in Divorce in Marbella have extensive experience.
Our divorce services include assistance in the following: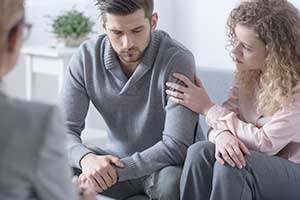 Divorce by mutual consent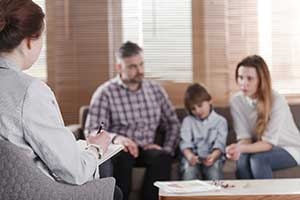 Liquidation of the community property regime
Our Family Lawyers look after their client's papeword
The experience of our expert lawyers in Family Law in Marbella will guide their clients in the best way to act
WILL/ INHERITANCE / PROBATE
Unfortunately, we have all had to face the loss of a relative in our lives. Emotionally it is a very complex time, making it very difficult to make correct decisions. The great experience and knowledge of our expert Lawyers in Inheritance will help to achieve the most favorable results. It will be managed within the required six month period in Andalusia.
Mercury Lawyers will assist clients from beginning to end in the process of inheritance, so that they can spend their time on more important issues which come with the death of a loved one.
Due to increasing globalization, more and more families are moving abroad or buying a second residence abroad. They may be looking for an attractive investment to guarantee their savings or to provide for their future retirement. Or they may simply be in search of a better climate. At Mercury Lawyers in Marbella we have solicitors who specialise in formalising Spanish wills in their clients' language and filing and settling the payment of non-resident' inheritances with assets in Spain.
Our expert family lawyers manage wills, inheritances and probate for non- residents in Marbella
The relocation of assets around the world is often a complex legal issue. Our lawyers who specialise in non-residents' inheritances have the knowledge and experience that will help clients make the decision that best suits their needs.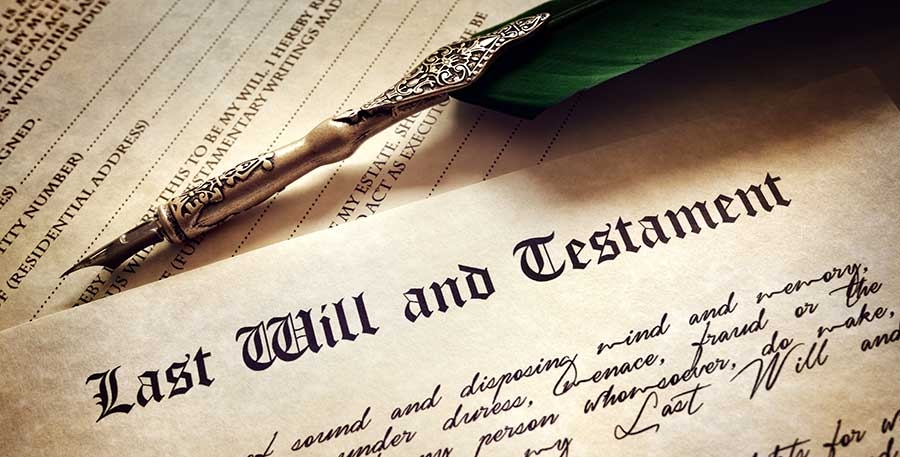 In the same way, sometimes the management of inherited assets at European or international level involves problems and conflicts in the distribution between the heirs. At Mercury Lawyers in Marbella, our expert lawyers in wills, inheritance and probate will help clients plan the allocation of clients' assets. this will help to avoid discrepancies or subsequent and unnecessary disputes between the heirs which often end up in court.
Our expert lawyers in inheritance procedure in Marbella, cover a wide field in inheritance, wills and probate providing their clients with the following services:
Declaration of heirs
Processing of the inheritance with or without a will
Inheritance and inheritance division
Calculation of the amount of inheritance tax due
Filing and settling the payment of inheritance tax for non residents
Judicial defence in matters of succession
Formalising wills in the language of the client
Probate process
Registering the inheritance title deed
Avoid problematic inheritances and minimise your tax obligations
Request a free consultation with our expert Lawyers in Inheritance in Marbella