Corporate and Commercial Lawyers
Corporate and Commercial Lawyers deal with many aspects of today's economic life. At Mercury Lawyers in Marbella we work side by side with our clients to help them achieve their business goals, as well as their personal ones.
Our Corporate and Commercial department in Marbella gives the maximum legal support to our clients in all the daily challenges of a company. Where timely planning by our professionals prevents later problems.
At Mercury Lawyers Marbella we work with professionals with extensive professional experience in the corporate and commercial fields. Combining well experience and knowledge to face and successfully solve the challenges these fields bring.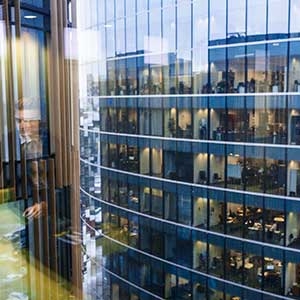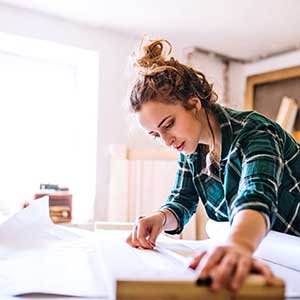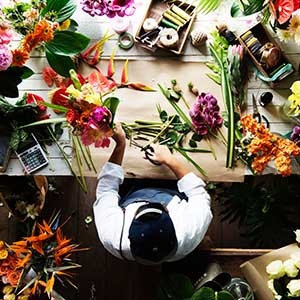 Mercury Lawyers Marbella provides advice from a business and personal point of view, where both individuals and small and medium enterprises (SMEs) are in our main focus.
Setting up a new business in Spain throws up many challenges, from selecting the right corporate structure for our clients' company in Spain to drafting Articles of Association.
We will help clients to set up their company with the legal form that best suits their needs, taking into account the special requirements of each client. That is, we will analyze the following: social purpose of the company, number of workers and number of partners. Also, liabilities that their partners wish to include, capital invested by the partners and any other factors involved in making the decision to form a company.
Our Corporate and Commercial Lawyers establish our clients' company, including:
Obtaining the company name at Companies House
Opening of the company's bank account
Assistance in proceeding to the signing of the public deed of incorporation before a public notary
Obtaining the Tax Identification Number or CIF
Shareholders' agreements
Obtaining a digital signature
Registration at Companies House
Once the company is formed, our expert Lawyers in Tax Advice in Marbella will inform clients of the tax obligations and deadline for the respective taxes.
In the same way, we will assist our clients in planning their business structure, from beginning to end, in order to help them achieve their commercial objectives.
Likewise, at Mercury Lawyers Marbella, we offer our clients commercial advice. Our professionals specialize in drafting, negotiating and implementing business contracts in Spain, including bank disputes. For example claiming amounts due to abusive bank clauses (Clausula suelo). At Mercury Lawyers Marbella we faithfully defend our clients in contracts with banks to achieve a better balance between parties.
Our Law Firm in Marbella provides innovative and rapid solutions in the different areas covered by commercial law, including:
In the same way, our Law Firm in Marbella offers a complete service to our clients' company. So that it complies with the legal obligations and is informed about the different legislation to be taken into account:
REGISTRATION OF TRADEMARKS IN THE SPANISH PATENT AND TRADEMARK OFFICE
ADVICE ON THE PREVENTION OF MONEY LAUNDERING
ADVICE ON THE REGISTRATION WITH THE SPANISH AGENCY FOR DATA PROTECTION. (AGENCIA ESPAÑOLA DE PROTECCIÓN DE DATOS)
¿Your company needs legal advice?
Our commercial lawyers save you time