At some point in our lives, all of us will need or have needed Employment Lawyers. The reason is that we maintain links with a company, either as workers or, conversely, as business owners.
At Mercury Lawyers Marbella, our employment barristers have extensive professional experience in labour law, providing our clients, whether they are companies or employees, with extensive labour advice, assistance and representation in conflicts.
Conflicts can involve public sector employers as well as private sector ones. Thus, at Mercury Lawyers Marbella we provide advice not only on resolving conflicts in the private sector (a company with its employees, or an employee with the company) , but also on resolving disputes with the government. In the latter, we often encounter problems that cause us unease when we understand that the struggle here resembles David and Goliath. Our Employment Barristers in Marbella, are professionals who will try to reassure and help clients defend their rights according to Spanish law .
Employment Lawyers Services for Employers
Our law firm Mercury Lawyers Marbella advises and represents clients in different work environments. Our Employment Lawyers provide legal Services for Employers in the following areas of employment law:
Advising on best practice restructures and redundancy procedures
Contracts of employment, policies and staff handbooks
Dismissing employees
HR advice for employers
Settlement agreements and negotiated severances
Tribunal proceedings
The objective at Mercury Lawyers Marbella is to achieve the satisfaction of our clients. Furthermore, we provide a fast, efficient solution that suits their needs. We take care of our clients, appreciating that their time and resources are valuable. We help to solve their legal problems so that they can return to other tasks that are important in their life.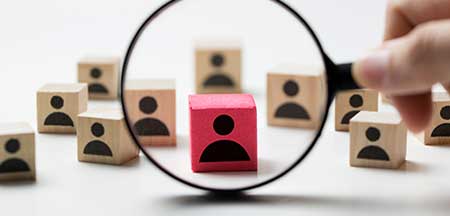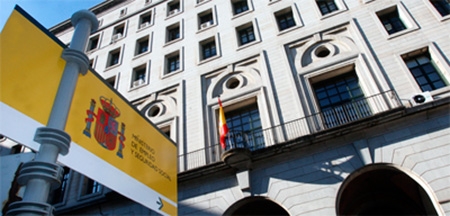 Employment Lawyers Services for W
orkers
At present, labour regulations are undergoing constant changes, which makes it difficult for employees and employers to tackle their conflicts alone. Our Law Firm Mercury Lawyers Marbella has accumulated the experience and knowledge necessary to offer both of them the best advice, both extrajudicial and judicial, where our honesty, professionalism and experience guarantee our results.
Have you been made redundant for no reason and feel helpless and do not know what steps to take?
Mercury Lawyers Marbella advise clients not to sign any documents and to arrange an appointment with our team of employment lawyers in Marbella as soon as possible, because in labour matters there are short deadlines and clients need to act quickly when applying for goverment benefits or taking legal action against a company that has made an employee redundant.
Our law firm in Marbella offers a wide range of services in all areas of Spanish labour law. Our team of Employment Lawyers in Marbella is committed to providing accurate, practical and timely advice regarding the complexity of labour law, working with our clients to achieve the best possible result.
Our client portfolio, including companies and employees, ensures that we offer a wide range of experience in this area.
Our Employment Lawyers in Marbella provide legal Services for Workers in the following areas of labour law:
Advice on employment contracts
Claims for discrimination
Claims for unfair dismissal
Grievances, capability, disciplinary and dismissal procedures
Maternity pay and leave
National Insurance
Payroll
Pension
Representing employees before courts and before the employment tribunal ("Centro de Mediación Arbitraje y Mediación or CMAC in Spanish")
Resignation
Strike
Unpaid salary claims
Our Labour Lawyers guide you
First consultation without commitment